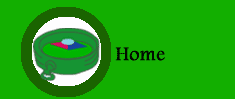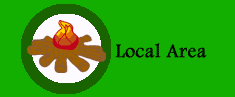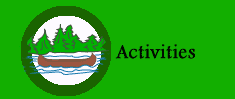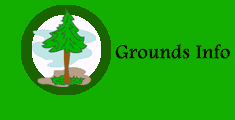 Lighthouse Rock Campground Resort
S2330 Co. Hwy. V
Reedsburg, WI 53959
(866) 629-7803
The resort is open from
April 1 to November 1.
Family Rates:
"family" consists of mother, father,
and children 17 years of age and younger.
There is a charge for daily visitors.
One day deposit is required on reservations
per site. (Refunded with seven-day
notice.) All holiday reservations must be
accompanied with full payment.
Sites leased by day, week, month, year.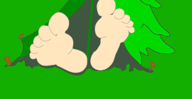 Free Week of Camping!!!
Bring your rake and clean
your site on the 3rd
week of April.
Phone ahead for details.
To see a map of the area,
click here.
To check for
prices and availability
call us toll free at
(866) 629-7803
or click here to
e-mail us.